When and How to Use Facebook Live for Video Marketing
About 50,000 search queries are entered into Google every second and these cumulatively make up about 3.5 billion searches in a day. Naturally, you have some fierce competition to deal with, Check out the factors that matter the most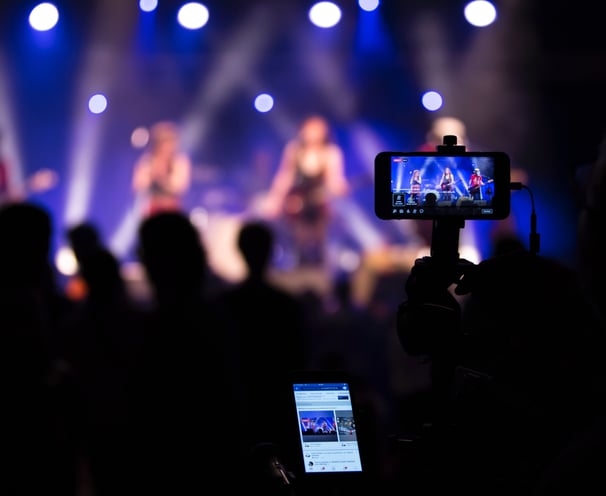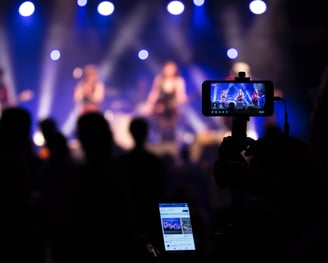 When and How to Use Facebook Live for Video Marketing
There is no question that Facebook has evolved into one of the most powerful marketing tools available. It's a free service that allows any marketer with a creative mind and some basic promotional skills to achieve excellent results for their business in terms of exposure, engagement, and sales.
The revolution of live streaming
We all remember when streaming videos used to be the big thing in technology. YouTube started to become the most popular place for people to record videos, and then upload them for people to be able to find those videos and stream them at any moment. This was and continues to be a great marketing strategy that is extremely powerful and useful, but things have now reached a whole new level with live streaming.